Category: Web Design - Published: Apr 08, 2012 - Tags: blogging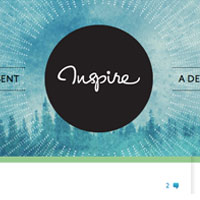 I am always on the lookout for good new blogs or those with great content that I haven't seen before. In the web design field it seems like a handful of the larger blogs can drown out the voice of the little guys who many time have better things to say. So here are some of the smaller blogs that have great content that you should follow.
One of the things about smaller blogs is they don't get updated nearly as frequently, especially when it is a one man or woman show. Which means you should be using an RSS feed or following them on Twitter. It also means the posts can be a lot better when the blog authors write when they have something to say instead of forcing out a posts every day.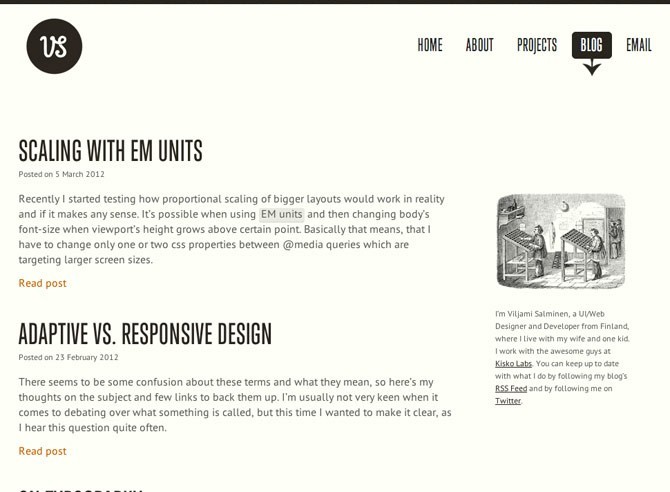 Writes some interesting posts around the bigger design blogs and some stuff here at his blog.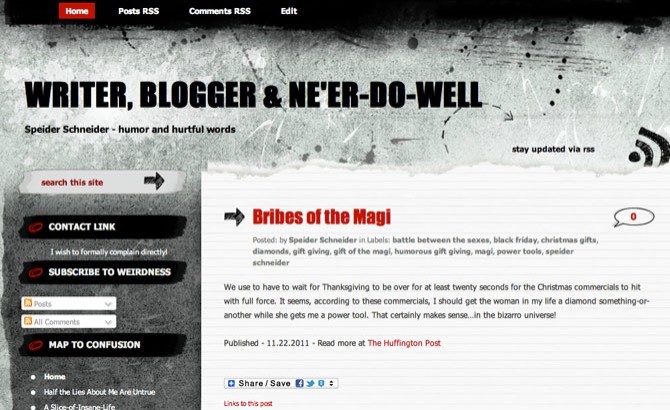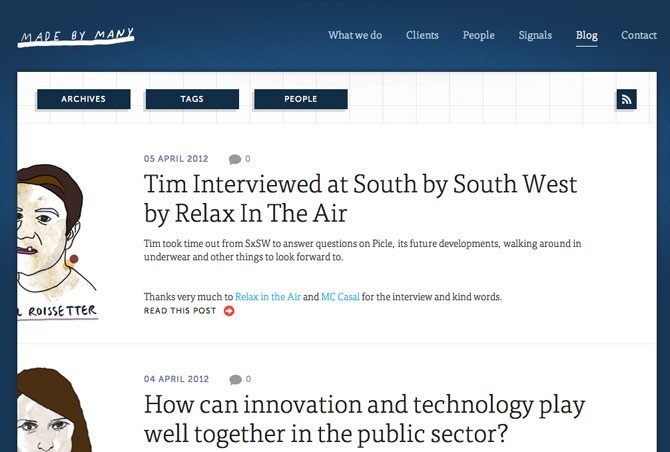 Not a lot of frequent posts but they tend to be good and the blog design is pretty nice.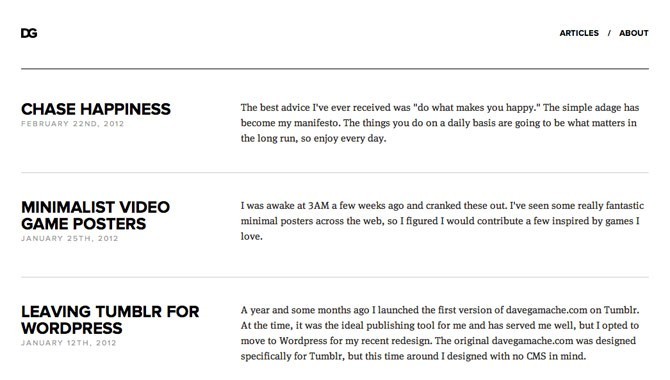 The personal blog of Jonathan Nicol.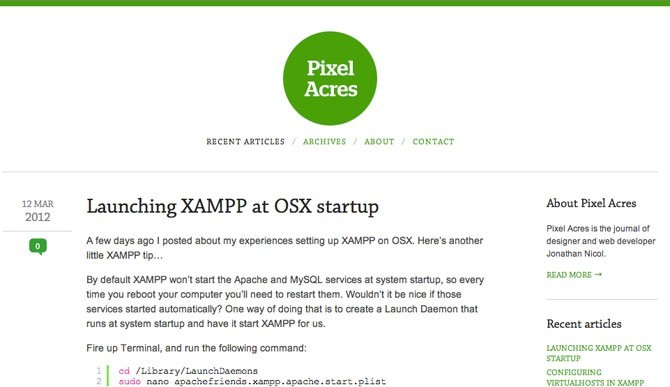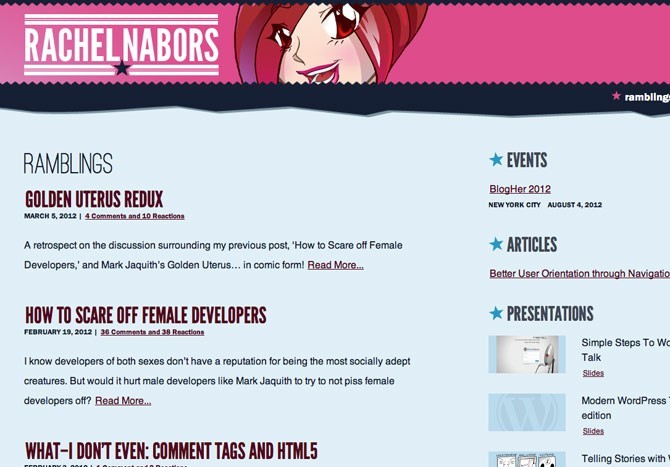 The personal blog of Samantha Warren. I started reading her posts back when she was working at Viget (listed below). The blog has been neglected for a while but she seems to be getting back into it, so I thought I'd mention it.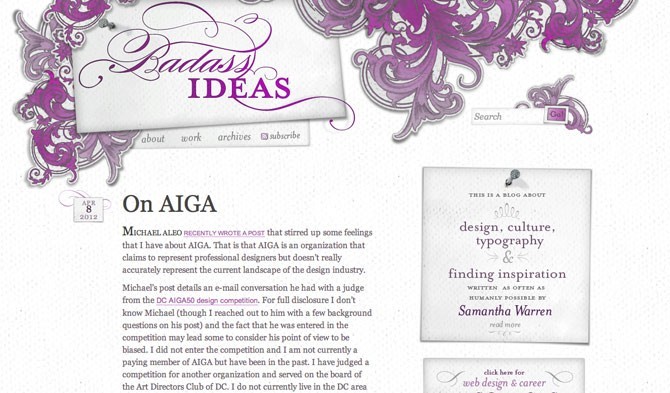 Blog of Jonathan Christopher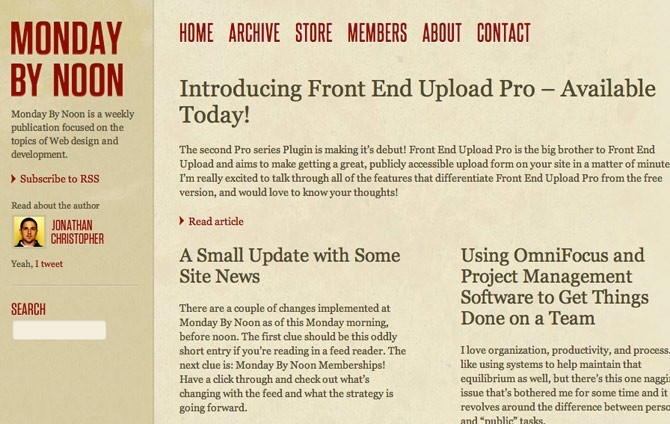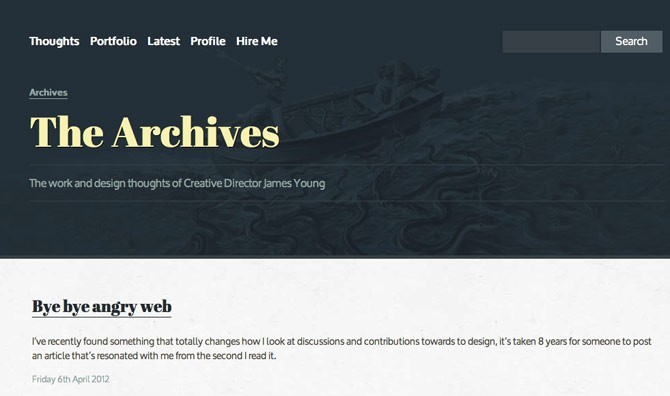 Some good posts although it has been a lot of Twitter roundups lately. Which can still be useful if you want some of the weeks latest posts all listed in one place.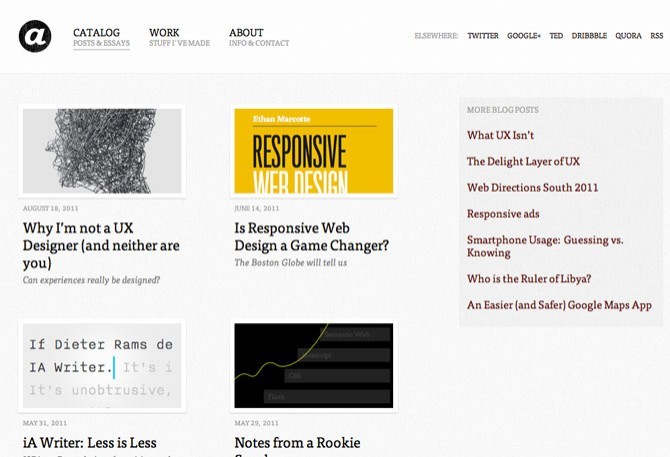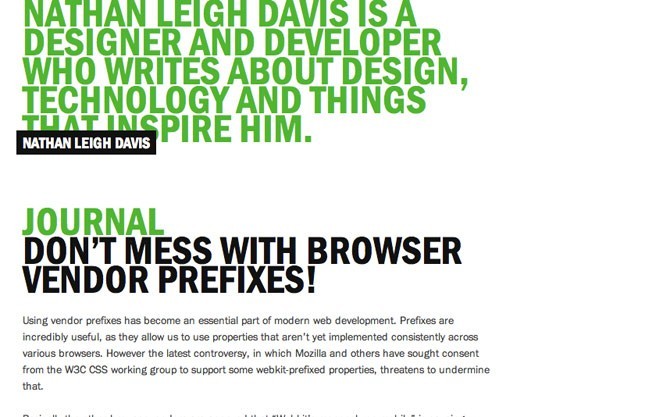 A pretty popular blog with lots of great insights from Aza primarily on User Experience. Some thought provoking reads.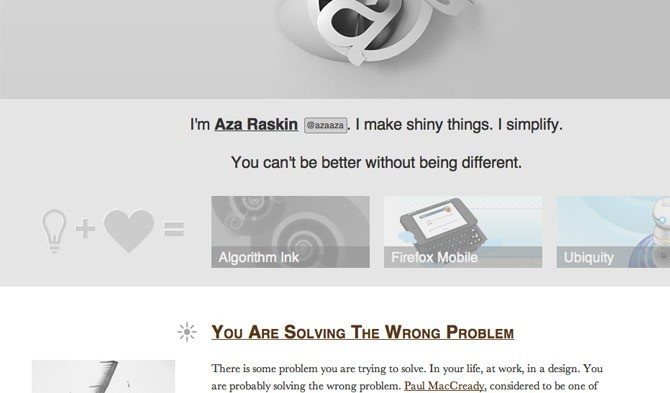 The personal blog of Amrinder Sandhu.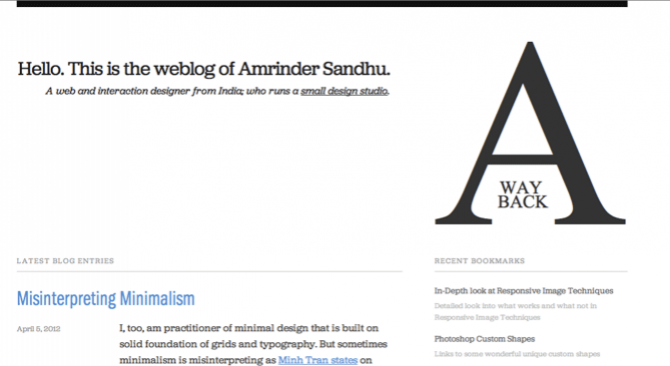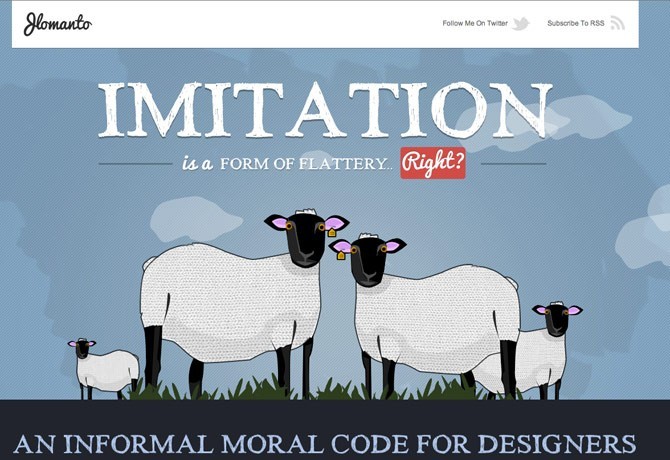 If you ever have aspirations of having your own startup this is probably a person to follow. Worked in a little project called Pinterest and founded another little one you may have heard of Gumroad.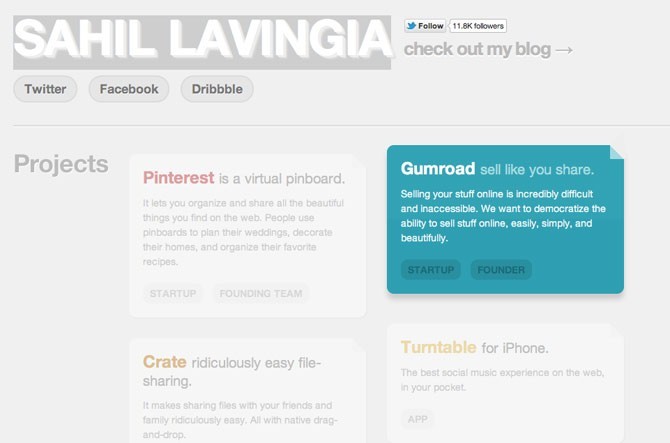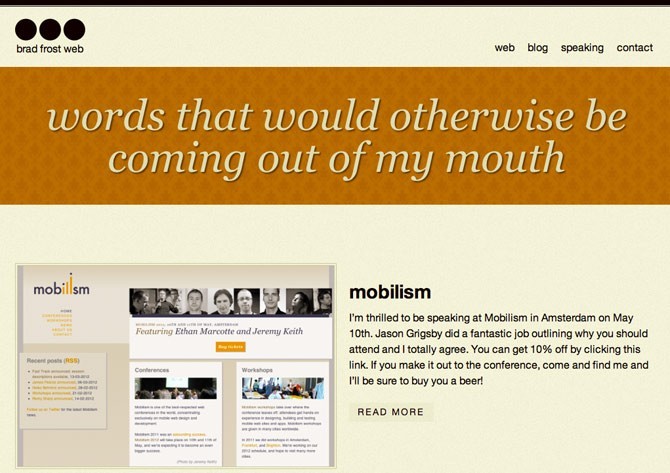 A nice design for this blog with some interesting things to read.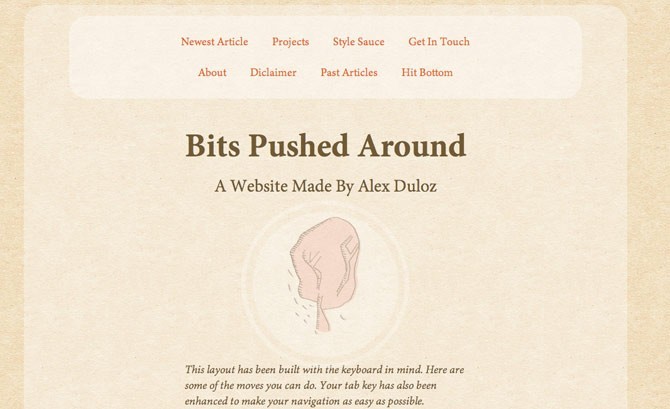 One of the bigger design studios that I really like the work of. One of the bigger blogs added to this list.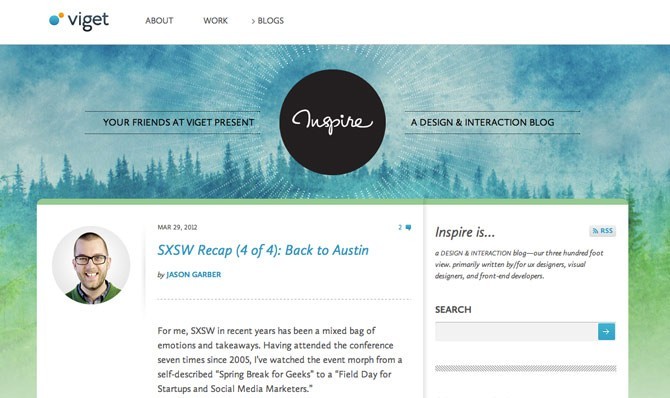 The blog of Andy Rutledge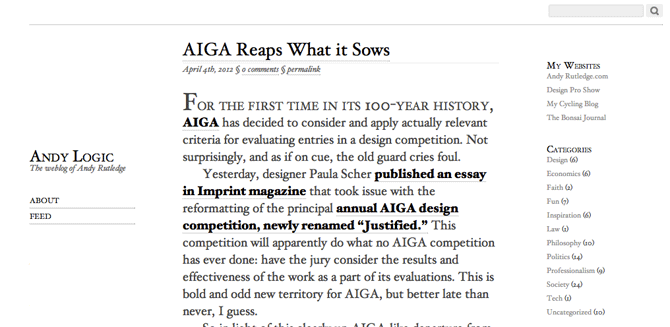 Some interesting nuggets from a smart guy.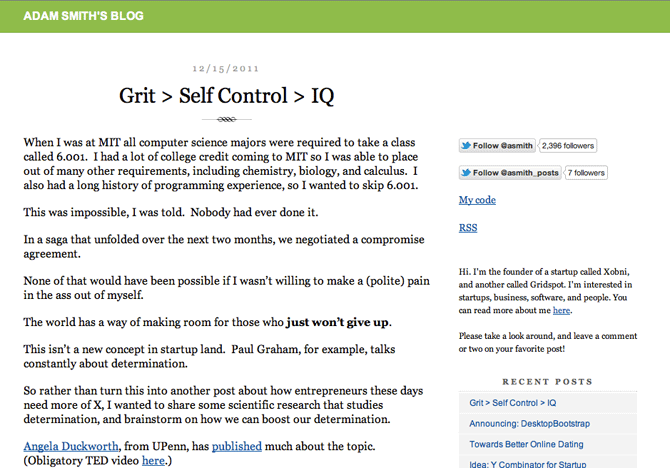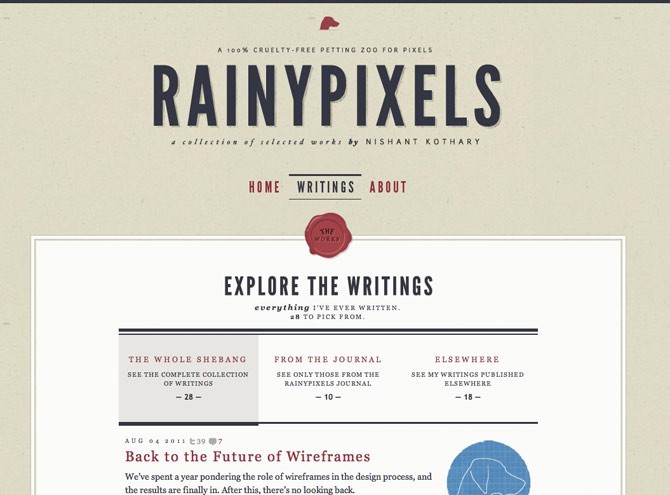 The journal of Gavin Elliot.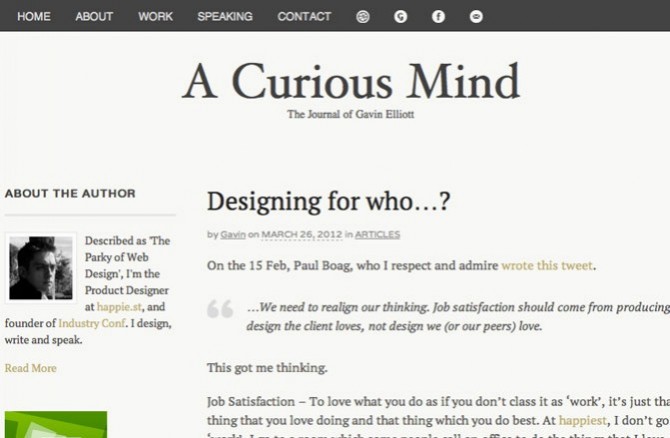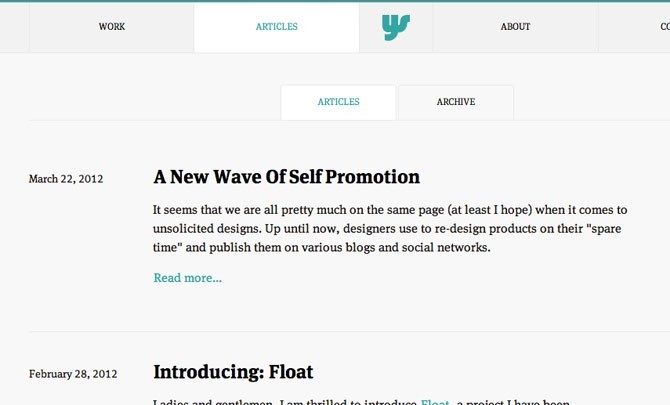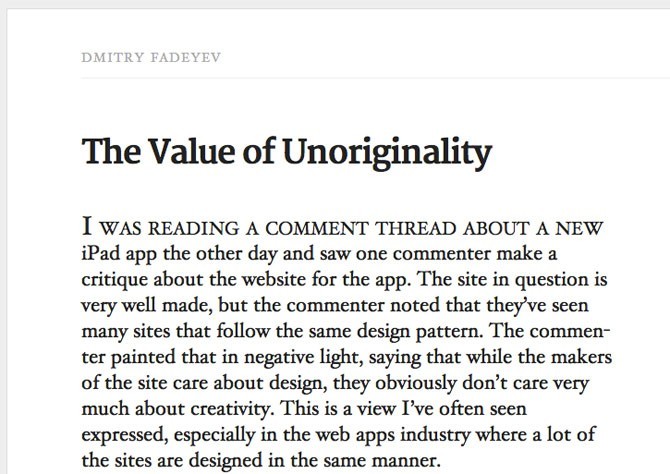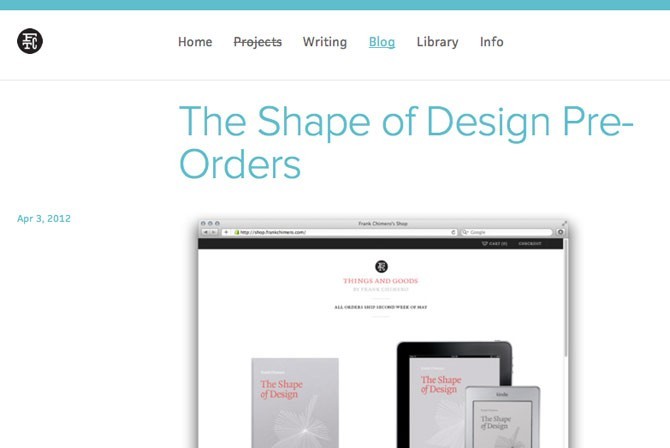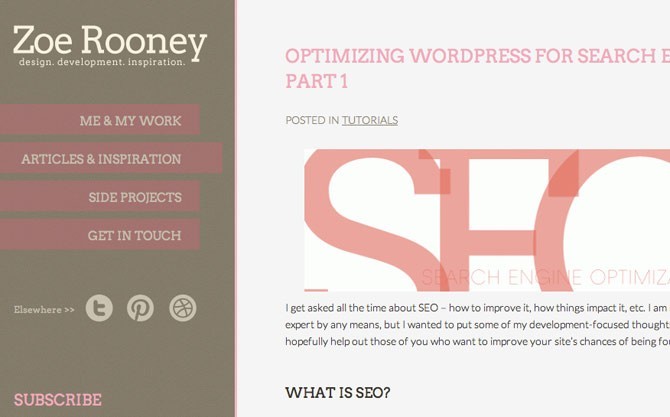 I'm always looking for more good reads so if you know of some good blogs to follow, leave a comment below.