Category: Web Design - Published: Dec 27, 2011 - Tags: networking design inspiration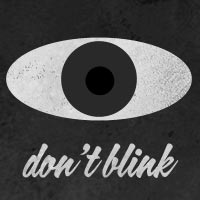 If you are a web designer looking for a job or for inspiration here are some great studios to take a look at. If you are a business owner in need of a website, I did some homework for you. In either case, you're welcome.
All of these design companies are either companies with blogs I follow and/or I have been following them because I like their work. I've included designers and studios from all over the world and of all different sizes. I also tried to include some that might not be that well known.
In no particular order: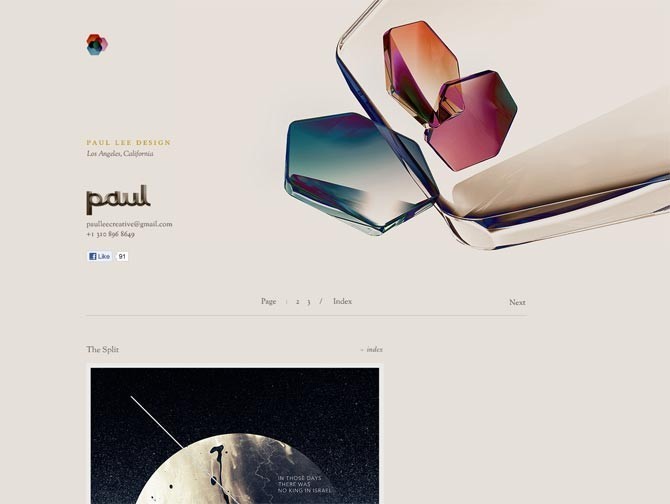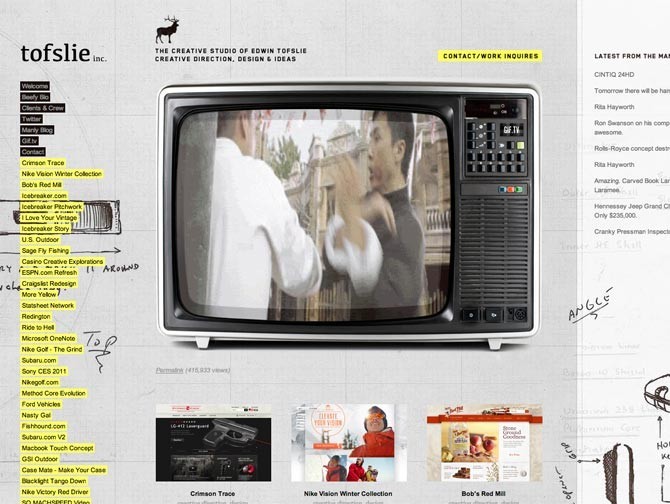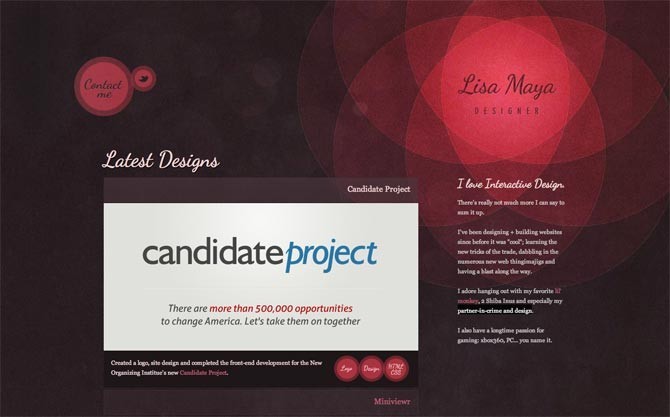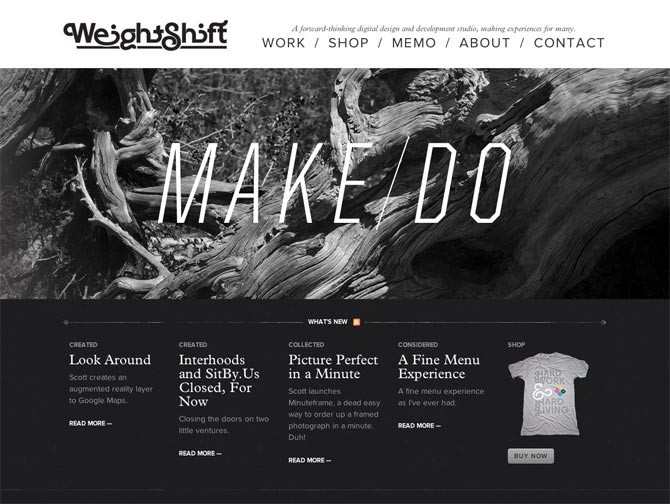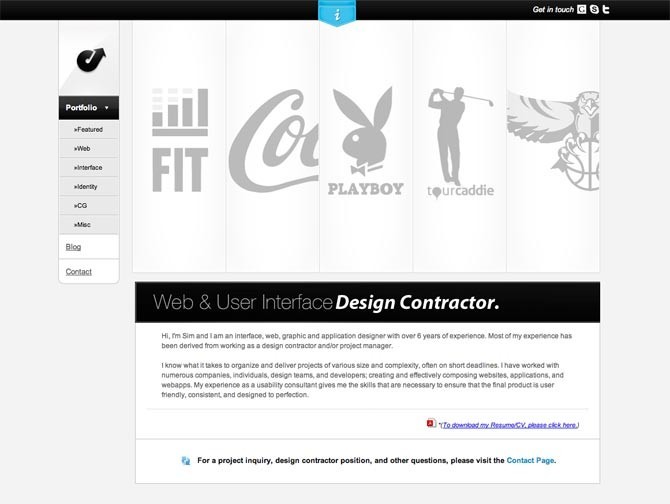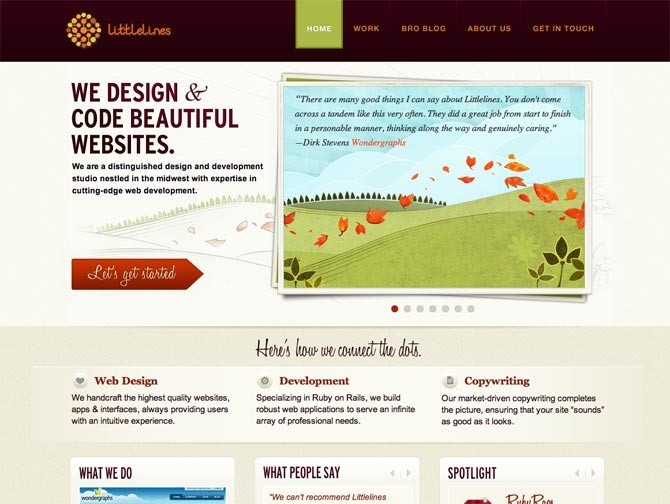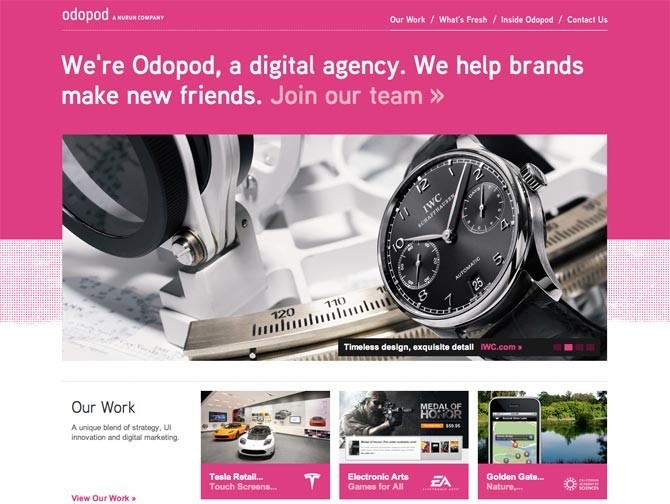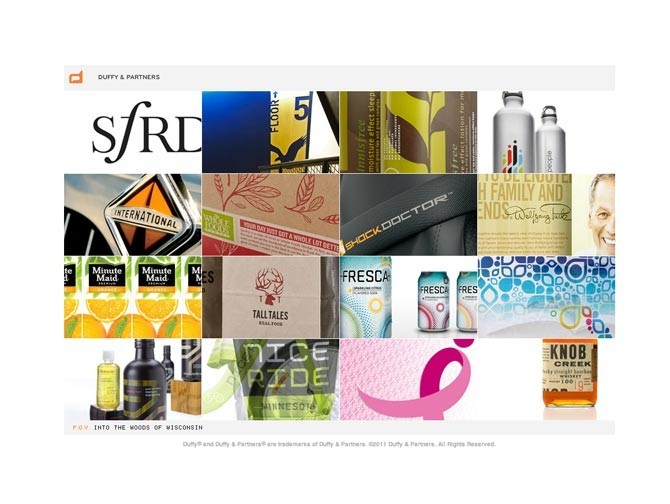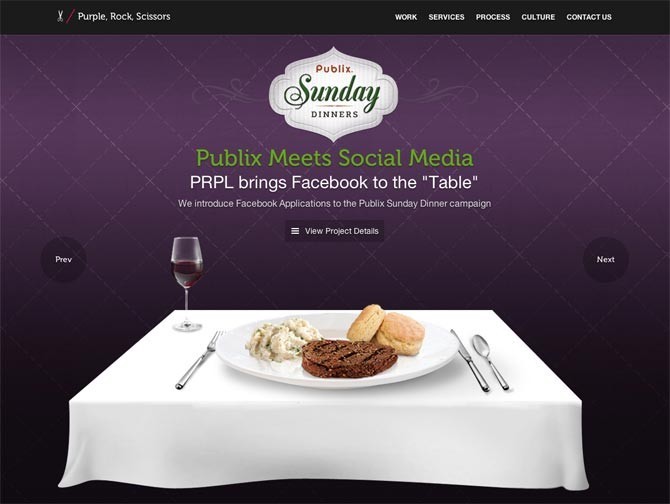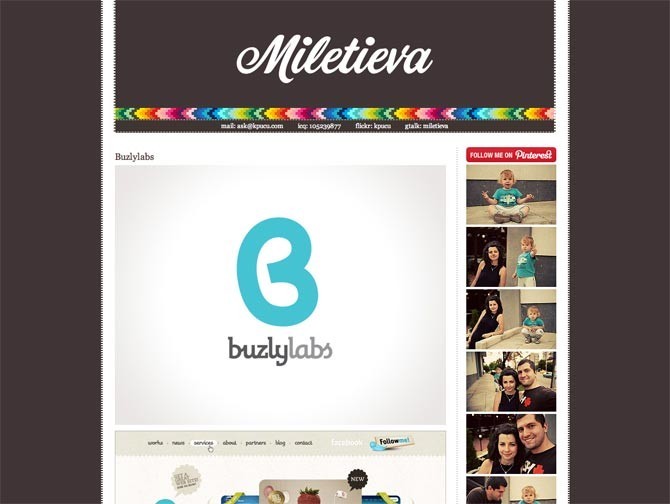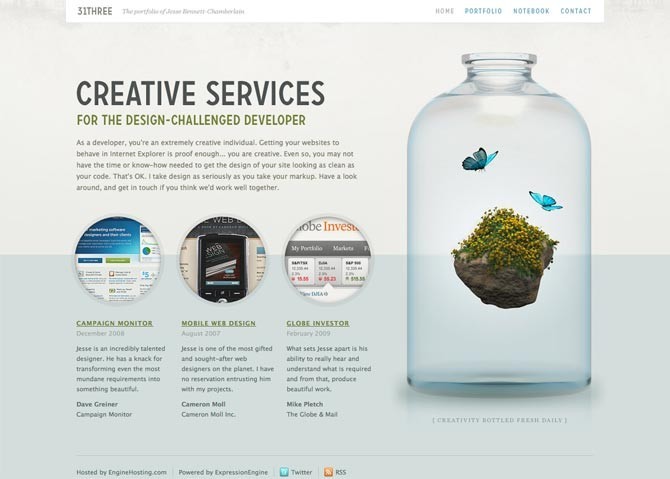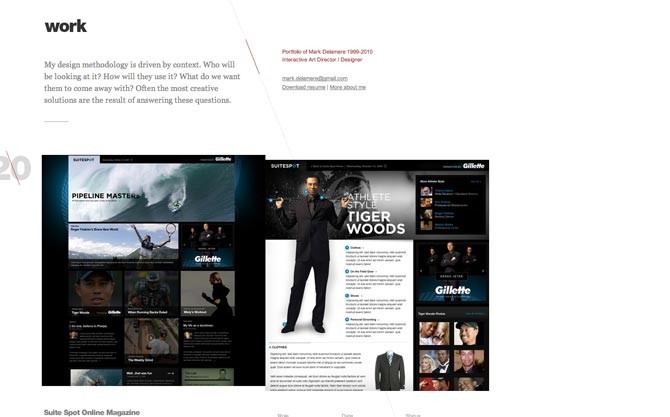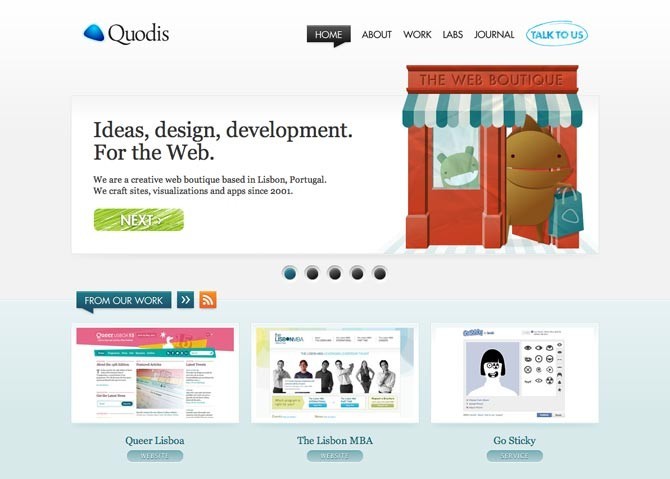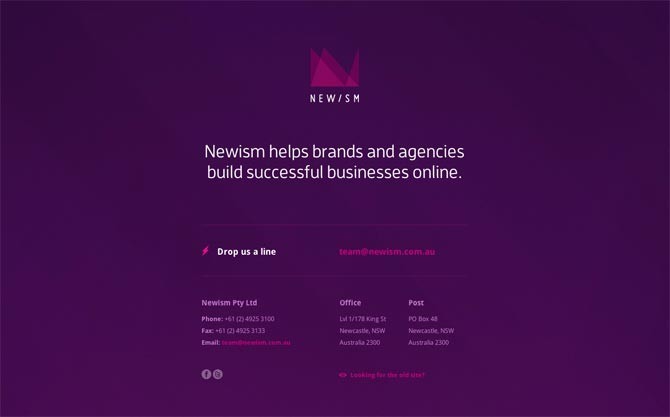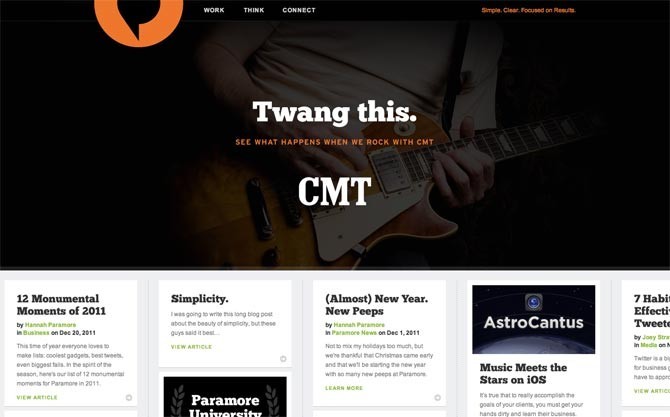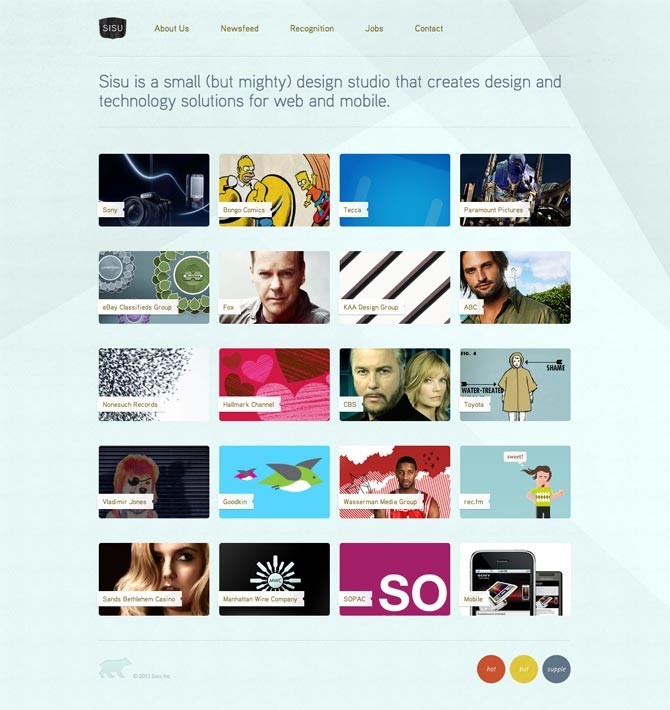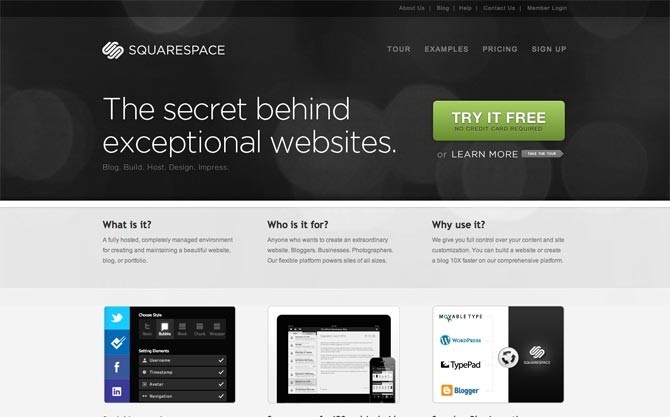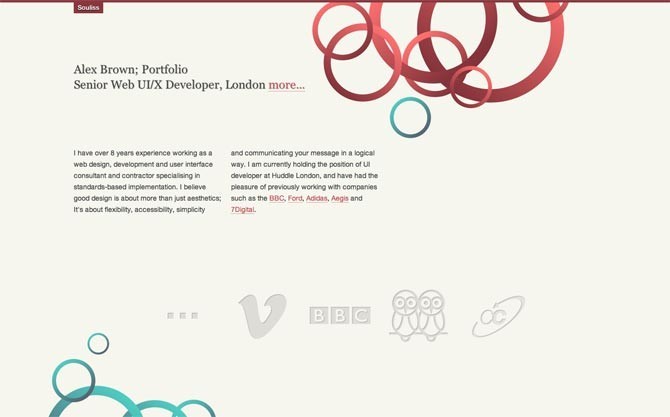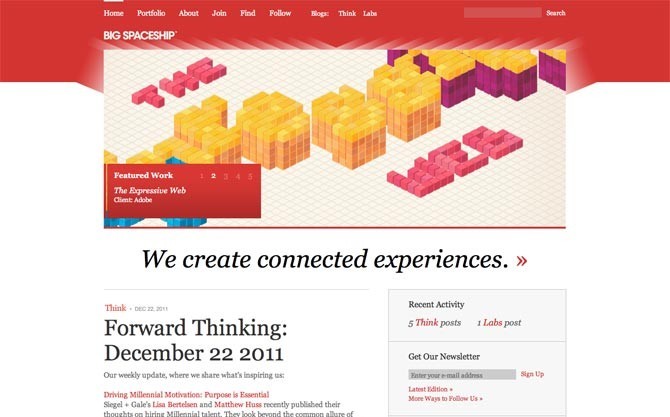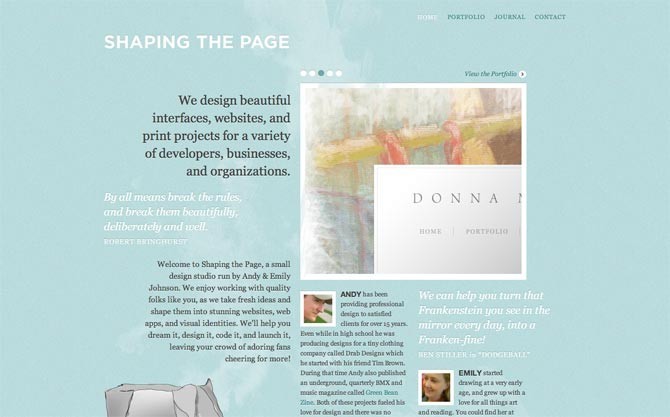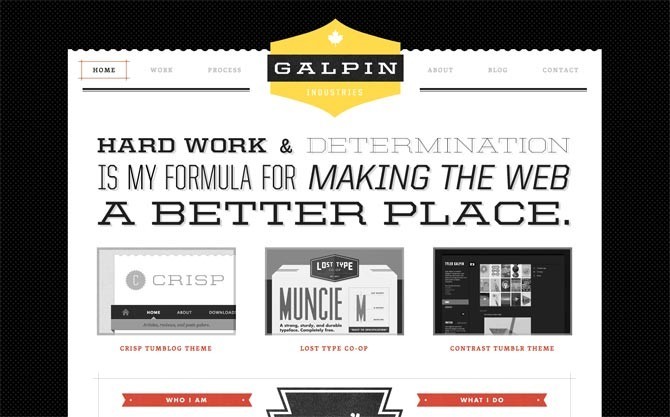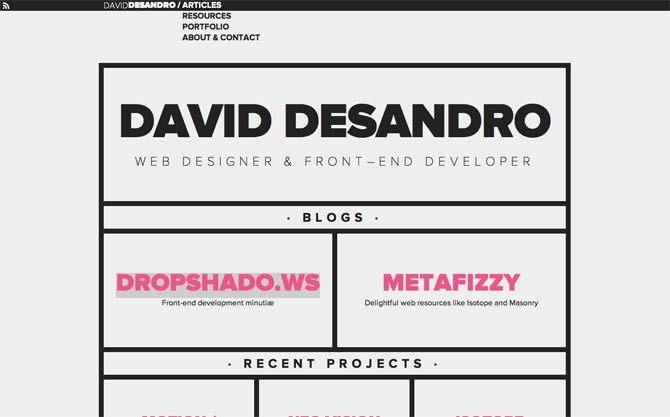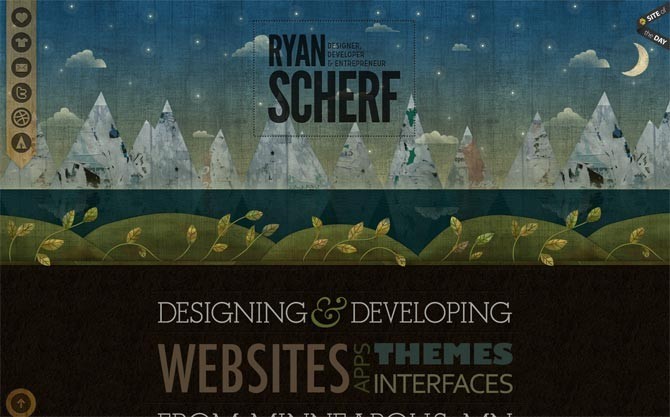 I know there are hundreds of other worthy designers and studios that could have made the list but these are a few I particularly liked. If you have any you like that you would like to share, leave a comment below.