- Published: Nov 23, 2011 - Tags: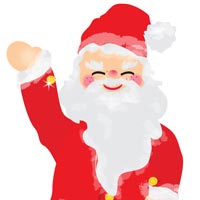 Yes I Know it isn't Thanksgiving yet. But it is never to early to find a cool gift for the creative in your life. Or perhaps to get yourself something you actually want this holiday season. Best of all, most of these gifts are under $50. So you can get one for a friend and one for yourself.
Everyone loves coffee. Help a friend or loved one take that addiction to the next level. I looked for coffee IVs but couldn't find any.

For the web developer nerds out there, how about a holiday card they can relate too. An egg nog recipe array. Matt Raw @mattbot has put together a little collection of letterpress cards with fun little sayings in python, html and php.
I know Apple wants everyone to conform and look the same (bland and boring) but sometime you got to spice it up a little bit. Some pretty cool laptop, iphone and ipad covers from Barry Farms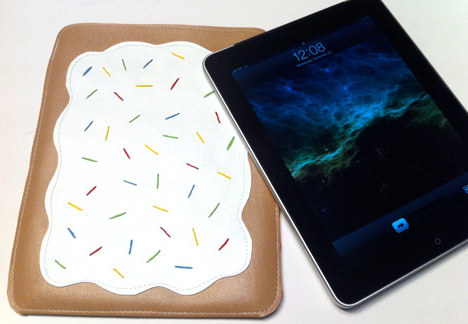 This has absolutely nothing to do with design or creativity in any way but the pose is so damn sexy, I had to share. I am sure you will agree.
Gift certificates can feel sort of lame and impersonal, but this is one I would actually want to get from someone. Even for $25 you can pick up a display font.
Man I wish someone bought me a door mat for Christmas…
Something I actually do need, a stand up desk.
Show your support for your favorite apps and companies by purchasing some throw pillows. Been around for a while but they are pretty classic.
And just because it would be awesome to have on your wall. An octopus tentacle. Sadly, I don't know if I could justify spending $300 on it, but if you want to buy it for me…
Always nice to add a little something to your macbook.
Geek soap. Enough said.
Draw In, by Julia Rothman. A book showing the raw sketches of a number of designers and artists.
Helvetica playing cards.
What is cooler than getting a houseplant. Getting a houseplant that is upside down. Perfect for the office. Increase the oxygen and there isn't one more thing cluttering up your desk.
Invisible book shelves. $18 each.