- Published: Nov 18, 2011 - Tags: interface design design inspiration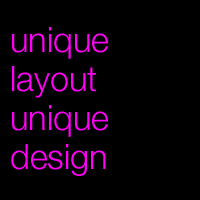 It has been a little while since I've put together a collection of anything. So I created a nice collection of unique website designs. I tried to get those with really unique layouts, and not get a lot of any one type. So everything in this collection is really different. Every color and design style you could think of.
It has been a while since I've looked around the css galleries and other inspiration sites. And I must say, the quality of work has gone up in the last year. You really only would have seen some of this in print not to long ago.
An incredibly interesting an interactive way of presenting information. Very hard to do will but this website pulls it off.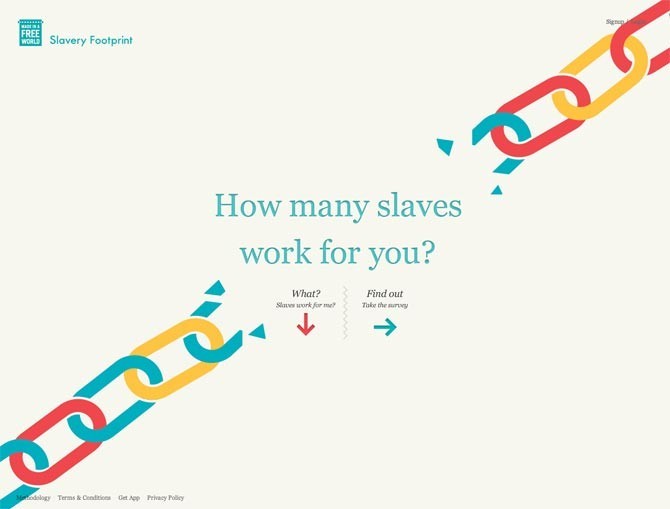 No idea what this band sounds like and I didn't translate the site but you don't have to to see all the personality. One of the best uses of black and white I've seen in a long time for a website.
Another site, I have no idea what it is about. But the entire site is sprawled out over a massive page. You can scroll horizontally and vertically, or use the navigation to get around. I've seen this several times before but never with a nice clean design. It might actually work in this instance.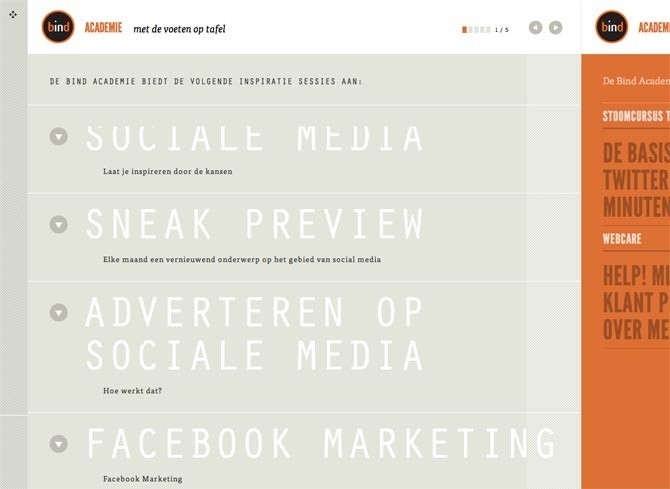 A very cool and very fun retro look with huge typography. The simplest layout of the ones I've shown so far but it works for this site.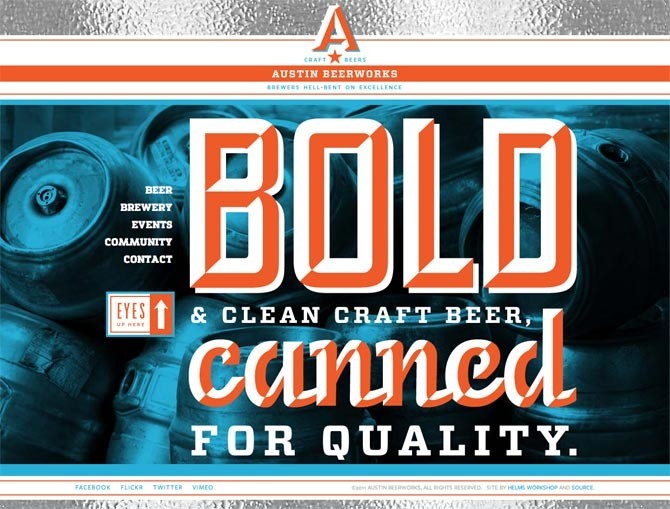 Another great black and white website. This one also a one page layout but with a parallax affect going on. Definitely worth taking a look at.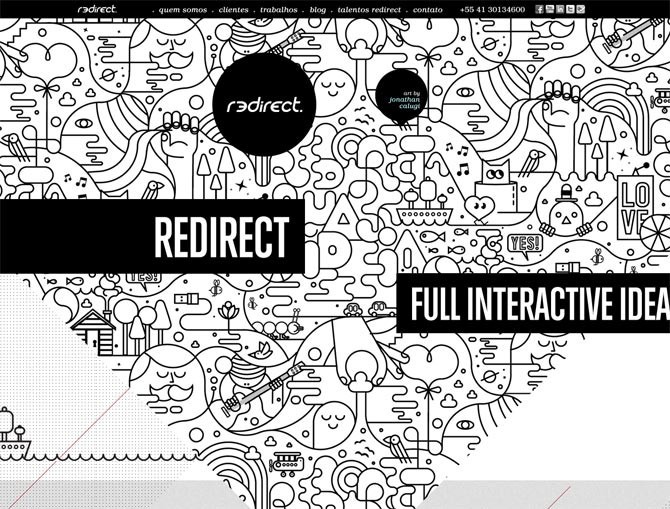 A very cool one page layout with more of a futurist vibe going on. The changing background image is a real nice touch.


I am a sucker for awesome landing pages and this one did me in. An amazing use of color. Great typography and a subtle and very cool effect with the fireflies flying around in the background.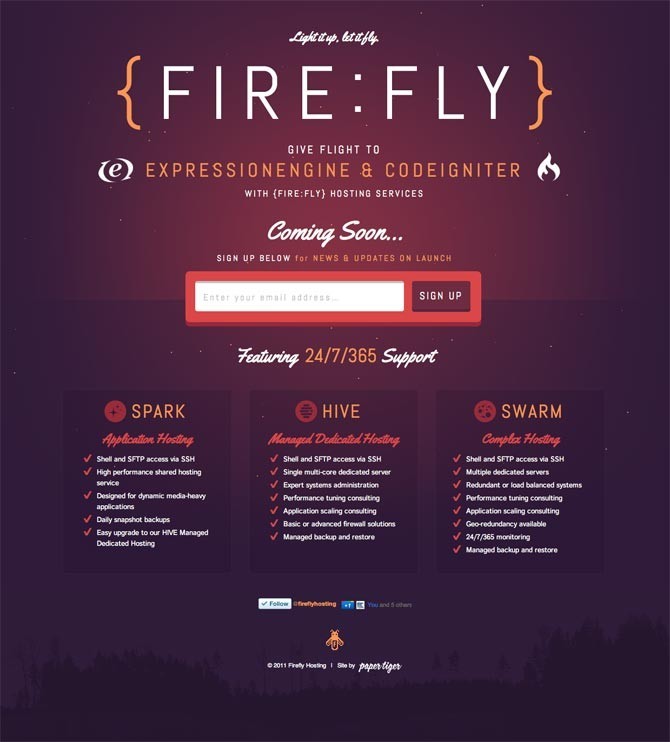 Yet another one page design, seems to be becoming a trend in this roundup even though I fought against it. Nice colors, nice typography.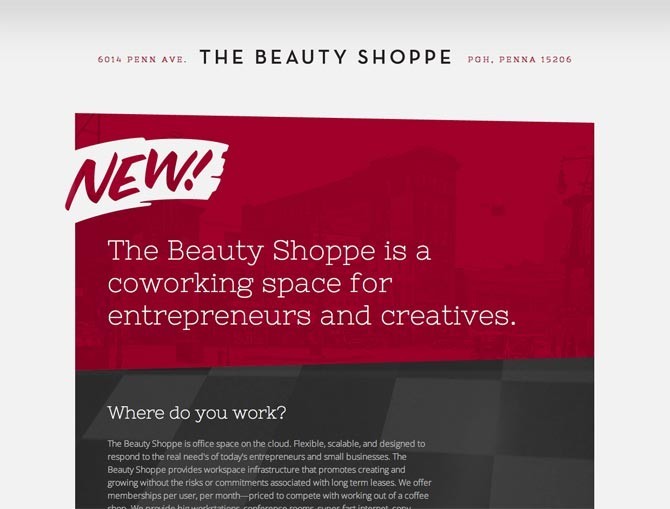 Nike does it again. I felt a lot of their other sites were a little boring but they really went all out with the color on this one. Nice artwork. Very bold and vibrant.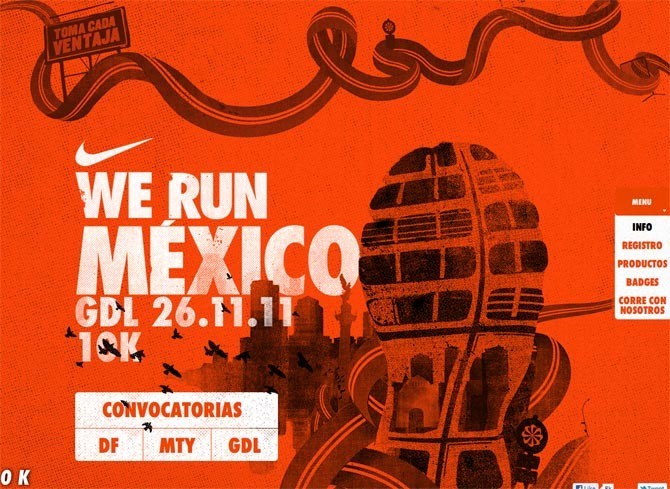 Another one page parallax design. Amazing how they could get this many images on one page and have it load in a half decent time.

A very unique design that just seems to scroll on forever with content in all kinds of different columns.