- Published: Nov 04, 2011 - Tags: seo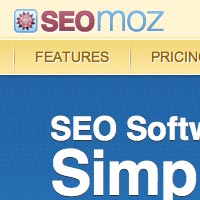 Search Engine Optimization is actually pretty straight forward but it is ever-changing and there are some outdated resources online. Here are the best ones to quickly get up to speed with SEO.
Guides
These are two excellent resources to get starting with search engine optimization. If you only have enough time to read two things, these would be the two. From these two you should have a solid understanding of the fundamentals.
Google SEO Starter Guide - Since you are trying to improve Google search results you might want to read what Google has to say about that.
SEO Moz Beginners Guide - A very nice introduction to SEO.
Thoughts on SEO - Chris Coyer of CSS-Tricks gives his lighthearted but informative opinions about SEO.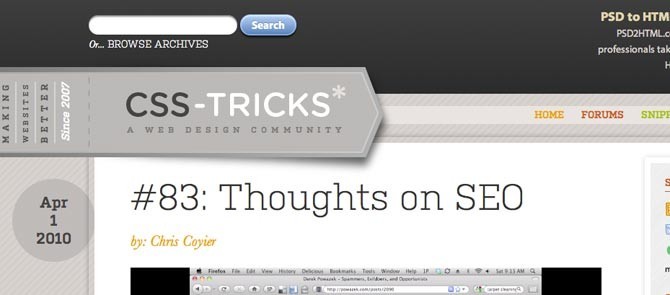 SEO Tools
Tools for optimizing your websites an analyzing data.
SEO Moz Tools - Most of the tools cost money but some are free.
Google Webmasters - A must have for every website.
Google Analytics - Another must have, I'm sure you're aware of.


SEO Blogs
Here are some of the best SEO blogs out there.
SEO Moz Blog



Search Engine Land



Search Engine Journal


SEO Forums
Sometimes the best thing to do is talk to the people actively doing SEO. So forums would be a natural place to look.
Webmaster World
What are your favorite seo resources?